topspot whittier cannabis dispensary
15201 Leffingwell Rd
Whittier, CA 90604
562-246-7435
"ALL TAXES INCLUDED IN PRICE"
If you are a medical patient who has been undergoing a medical marijuana treatment program, you may be interested in visiting TopSpot Whittier. Our cannabis dispensary has the best flower and products for the lowest prices in Whittier.
Open to both medical and recreational customers, our reputable dispensary is run by highly skilled budtenders. Our goal is to provide the best possible shopping experience, and we strive to keep the prices low.
If you're looking for a new recreational dispensary in the Whitter area, TopSpot Whittier is the place to go. Our services are the first rate, and we strive to serve the Whittier community. We also have a great selection of marijuana products. For a more relaxing and hassle-free experience, we recommend checking out the deals.
Our store is open for business daily from 8 AM to 12 AM. You can visit us at any time to take advantage of the great prices and offers. We provide a BOGO offer along with a 20-percent discount on certain products.
If you are a cannabis patient, TopSpot Whittier is the best dispensary to find exclusive deals on cannabis. Our dispensary is conveniently located in the heart of Whittier and serves the local community. What is more, it's open seven days a week and is the closest dispensary in town to the downtown area.
We are known as the best cannabis dispensary in Whittier. There are daily specials and deals for the entire week. No matter what type of cannabis product you need, everything is available at our store, from flowers, prerolls, vapes, and edibles to concentrates.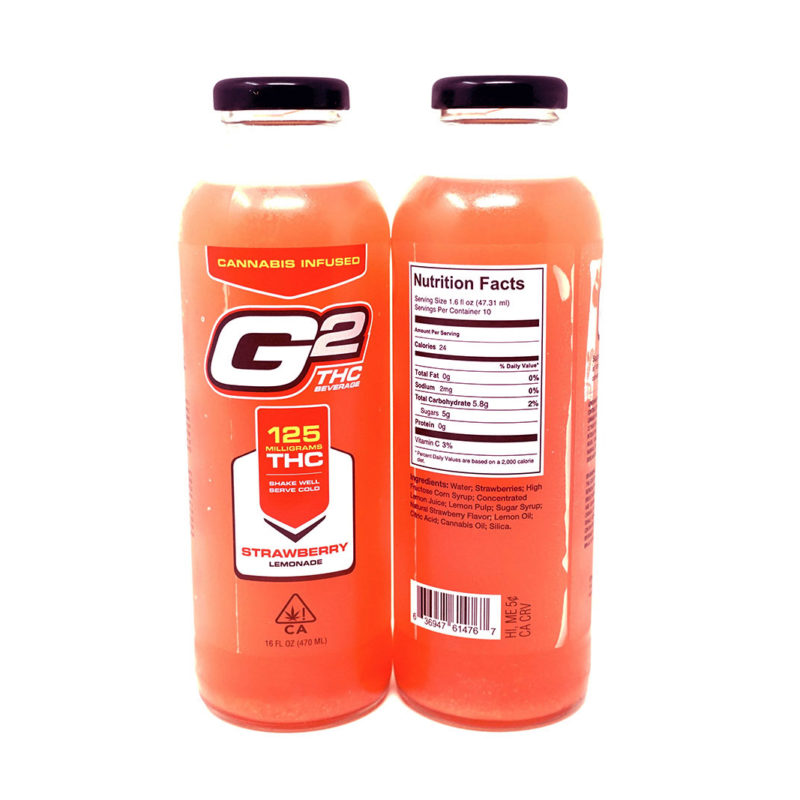 Location
TopSpot Whittier Cannabis Dispensary
Contact
Need additional assistance? Please contact us:
(562) 347-7274
Hours
We are open Monday to Sunday, from 9:00 am to 12:00 am.